As you prepare for selling a home in Dallas, you're likely debating if you truly need a real estate agent and how to decide which one to work with. While you can technically sell your home on your own, there are definite benefits to working with a professional—from making the process more organized and less stressful to negotiate a higher sales price.


When looking for a Dallas real estate agent, consider the personalized attention provided by the
Kirk McDonald Group
.
A personalized, professional guide in the Dallas real estate market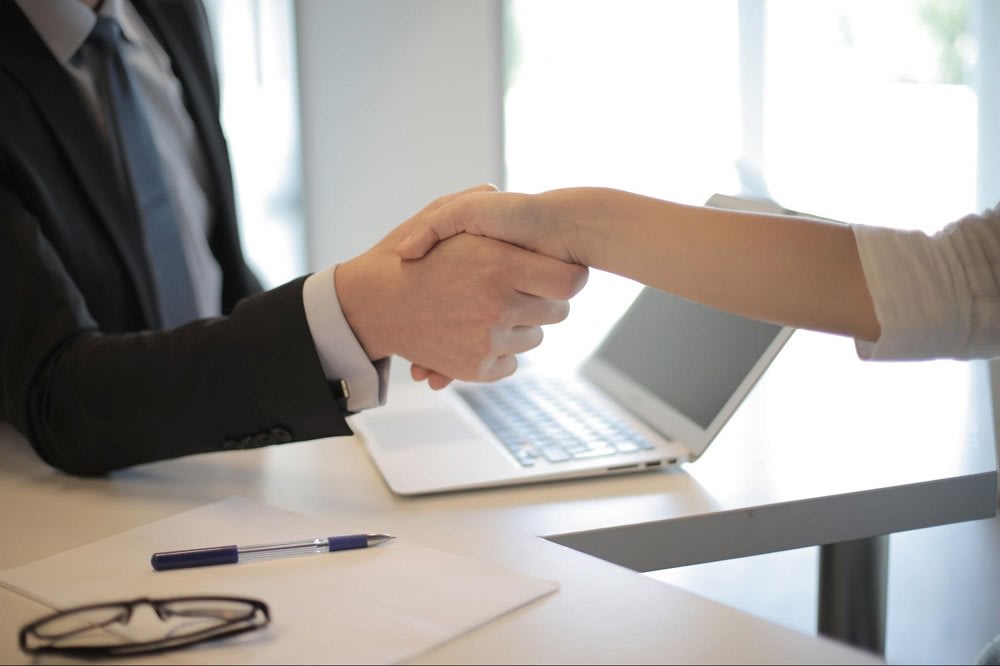 Even under the best circumstances, selling a home in Dallas is complicated. Factor in a competitive seller's market and any issues that arise, and it has the potential to become a stressful and unnecessarily long ordeal.
Hiring an experienced, professional Dallas real estate agent means you have a personalized guide to walk you through the process, assisting you every step of the way. If you have a problem arise the night before a showing, you have someone to call who can make sure it gets fixed.
A valuable second opinion
You've likely lived in your house for years and built memories there, making it difficult to be objective when the time comes to prep, stage, and sell your home. Hiring a real estate agent means that you get an objective opinion on any
repairs or updates that need to be made
before you put the house on the Dallas real estate market. They'll also keep you on track when bids come in, so you don't miss a single well-qualified offer.
Deep market analysis
With trends, interest rates, loan requirements, and regulations, the Dallas real estate market is
constantly changing
. It's a lot to keep up with, but not understanding the market means you're more likely to run into issues selling your home. Kirk McDonald and his team use their extensive market knowledge to sell your house quickly and maximize your return. Depending on your specific location, they'll know essential information like if you're better off selling now or waiting a month—or if buyers in the neighborhood are more attracted to an updated outdoor kitchen or a home gym.
Trustworthy industry connections
The most critical resource a realtor has is their little black book, full of contacts for everything you may need. From a plumber who can fix the broken sink in the next three hours to a reliable moving company, realtors in
The Kirk McDonald Group
have a connection for everything.
These industry connections give agents access to dozens of other realtors with clients looking to buy. Another agent may have a client looking for a home just like the one you're putting on the market. A good network means better exposure for a listing and, ultimately, a better offer within the Dallas real estate market.
Extensive local knowledge
As you prepare to list your home, you'll be glad to be working with professionals at
The Kirk McDonald Group
. From the best restaurant tucked down a little alley to the best schools, they have information that can help accentuate the value of your Dallas home and help market it to newcomers.
Expert negotiation
Ultimately, you want your house to sell quickly, easily, and profitably.
The Kirk McDonald Group
knows to make it happen, and the recommendations to show for their hard work. When the offers roll in, they'll negotiate on your behalf to ensure that you get the most money possible for your house. They'll also ensure no unreasonable contingencies or fees are attached to your contract.
Proven marketing strategy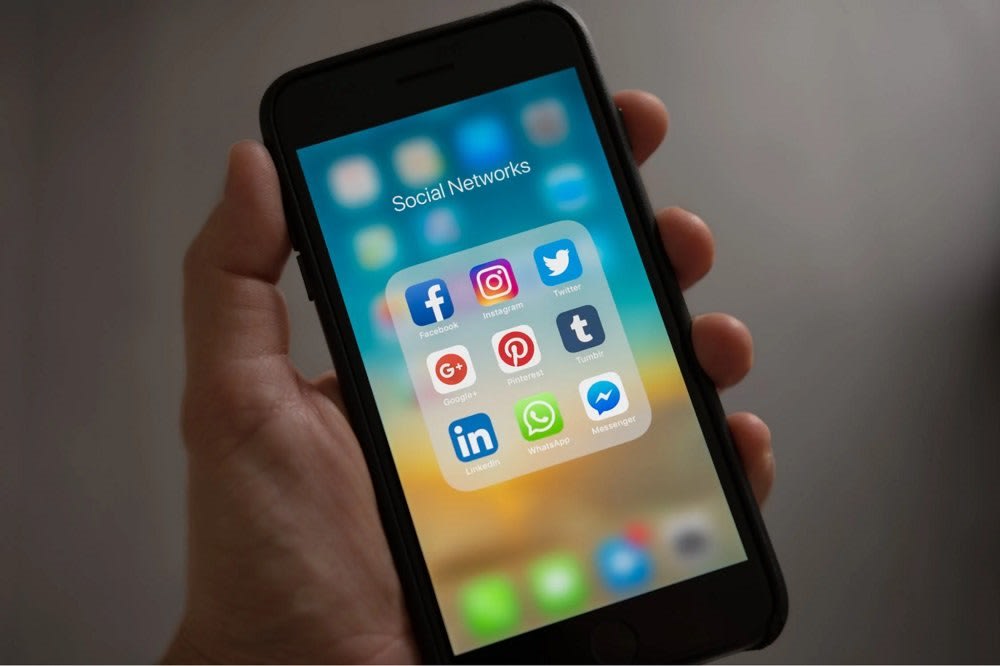 To get the best offer for your house, you need to maximize the number of well-qualified buyers who see it. Your home needs to be marketed properly—even before it's publicly listed for this to happen. Beyond your realtor's personal recommendations and industry connections, marketing a house online can take a lot of time, and there is an art to ensuring people actually pay attention to it. While you might be able to do some of it yourself (given enough of your time and resources), you'll simply get more out of your time by hiring a realtor.
Kirk McDonald knows how to write accurate descriptions, take flattering photos, and stage a home to its best advantage. The team will list your home on MLS sites and use social media channels to catch the eye of as many potential buyers as possible.
Safety
It's generally recommended for homeowners not to be home when their house is being shown to potential buyers—but there are obvious security concerns to having strangers come through your house. Kirk will be present with buyers at every showing so that you can rest assured your home and possessions are kept safe, and all the feedback from potential buyers is carefully noted.
Paperwork professional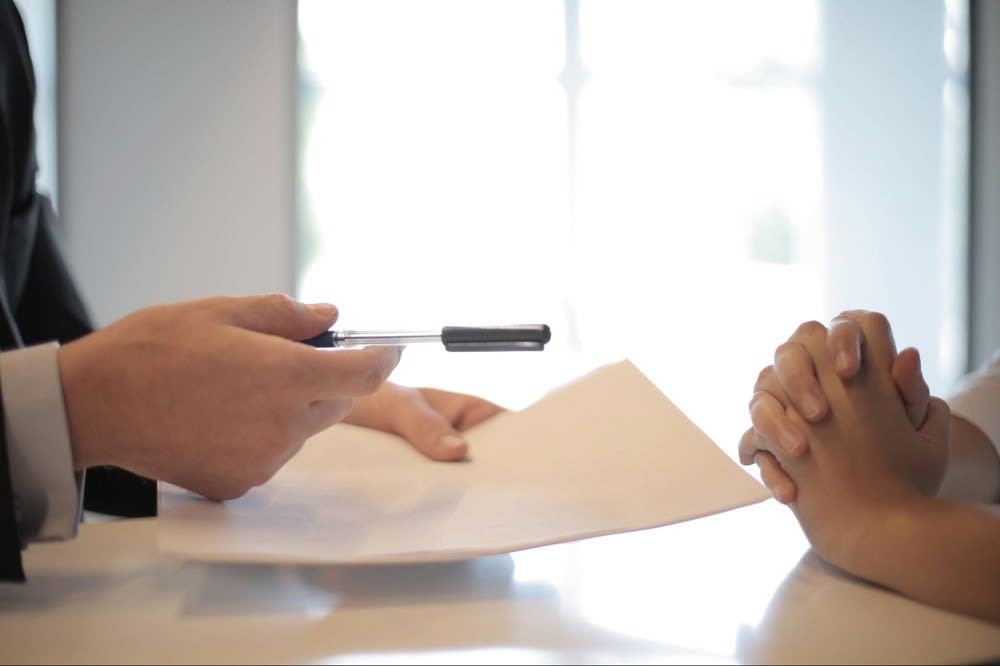 Selling a Dallas luxury home comes with a mountain of paperwork—including inspections, legal agreements, financial contracts, and more. Some regulations and laws have to be followed to the letter, and it can be overwhelming for homeowners without a realtor. One mismanaged form can derail your entire deal, costing you time and money.
Having a trained realtor on your side means you have someone knowledgeable who keeps up with the ever-changing rules and will make sure everything is done correctly the first time. You can count on Kirk to handle the paperwork with ease to alleviate your stress!
Navigating issues
Your selling agent will watch all the moving parts involved in your deal, so issues are handled before they arrive. Kirk has the experience needed to assess how serious potential buyers are and if their financing is well-qualified. He can also time your sale to coincide with purchasing a new home so that you don't live in a hotel for weeks or pay two mortgages for any longer than necessary.
Larger profit
Sellers who opt to sell on their own generally make roughly 25% less profit than those who list with a realtor. Due to the increased potential for issues, many realtors will not show houses listed as "for sale by owner". Those selling a home in Dallas often have problems during negotiation, as emotion can prohibit them from handling a deal in the most efficient way possible. There's significant value in having a trained and experienced real estate team on your side—and this value almost always outweighs the costs of hiring one.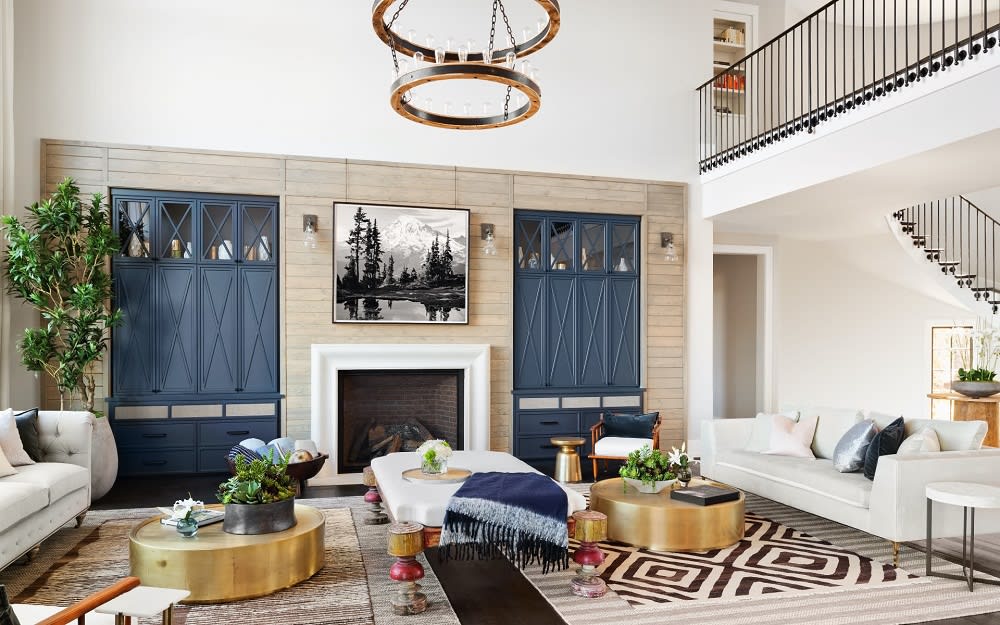 Why Kirk?
The Kirk McDonald Group
uses the latest technology to stay on top of Dallas' ever-changing housing market. Kirk has a "client first" philosophy, focused on your needs and wants and ensuring that the sale is customized to your situation.
Kirk and his team
are available at any time, so you feel at ease with the entire home selling process.
Kirk's years of experience in the real estate industry mean there are few complications he hasn't seen. His lengthy list of client recommendations can attest that he knows how to sell in the Dallas real estate market, and he will help you earn top-dollar for your luxury home.


Whether you're selling Fort Worth real estate or have Granbury land for sale, you need an experienced agent who can assist you through your specific situation—and nobody knows the Dallas/Fort Worth real estate market like
Kirk McDonald
.