This real estate market has seen
significant growth
in the last few years, making it an excellent time to sell your home in Weatherford TX. Because this recent uptick in potential buyers has led to a shortage of houses, would-be sellers are reaping the rewards.
However, just because the Weatherford housing market is booming, it doesn't mean you don't still need to put in the time and effort to sell your home. Fortunately, with only a few simple steps, you can not only sell your home quickly, but you'll also do so for top-dollar.
Luxury real estate agent Kirk McDonald
offers the best tips to follow when preparing Weatherford luxury homes for sale.
How to Prepare Your Home to Sell
Depersonalize your house
Letting go of a home is often difficult, especially if you've lived there for many years. However, once you make that decision to sell, it's time to start seeing it as an empty shell for another occupant. This begins by
depersonalizing the house
as much as possible. This process can help you sell your home in Weatherford TX.
For starters, remove any personal photographs, heirlooms, and memorabilia that may be distracting to potential buyers. You will also want to remove any antique furniture or furnishings that you like but others may find out of place.
In short, you want to present an impersonal environment that buyers can begin to imagine themselves living in. This is hard to do if they're constantly reminded that another family is currently living in the house.
Make minor repairs
Fortunately, in most seller's markets – such as the current Weatherford, TX real estate marketplace – houses are quickly sold in lived-in conditions without much back-and-forth. Yet, in order to ensure that you get top-dollar for your house, it isn't a bad idea to make some minor repairs.
Minor repairs can include everything from replacing cracked floor tiles to patching holes in the walls. Consider even repainting the walls a neutral color to attract more buyers. You should also replace burned-out lightbulbs to avoid the dreaded bulb blow-out when showing your house.
While you do want to make as many minor repairs as you can, you should avoid making any major improvements. Now is not the time to put in a pool or knock out a wall to open up the living room. These major changes rarely ever pay off in the end and don't necessarily prepare your home to sell. Let the house's next occupants make those changes if they wish to.
Make your house sparkle
A little bit of cleaning can go a long way. Deep cleaning can go even further. While you can opt to clean your house yourself, you will be better served in the long run by
hiring a professional cleaning crew
.
If you do choose to clean yourself, make sure you leave no spot behind. Cleaning should include washing the windows, polishing chrome faucets, and dusting underneath all furniture and appliances. You should also consider renting a pressure washer to spray down outside surfaces and fences.
Elevate your house's curb appeal
Chances are most buyers viewing Weatherford luxury homes for sale are expecting a grand exterior. If the exterior of your house turns them off, they might not even get out of the car.
Elevating your house's curb appeal could be as simple as making it more welcoming. Paint your front door an inviting color that matches the house's color scheme. You could even add a wreath of flowers to the door. You will also want to make sure your house number is clearly visible.
For more elaborate projects, hiring a landscaper to clean up your front lawn is a great option. Or, hiring a contractor could help fix any cracks in your driveway or front steps.
Just remember that the front of your house is the first thing buyers will see, and first impressions are always important when you need to sell your home in Weatherford TX.
Re-organize your storage spaces
Storage is often an important aspect for most families. Hence, buyers are curious about the storage space a house offers. Keeping your closets stuffed with clutter will make them appear smaller, which is not ideal for most buyers.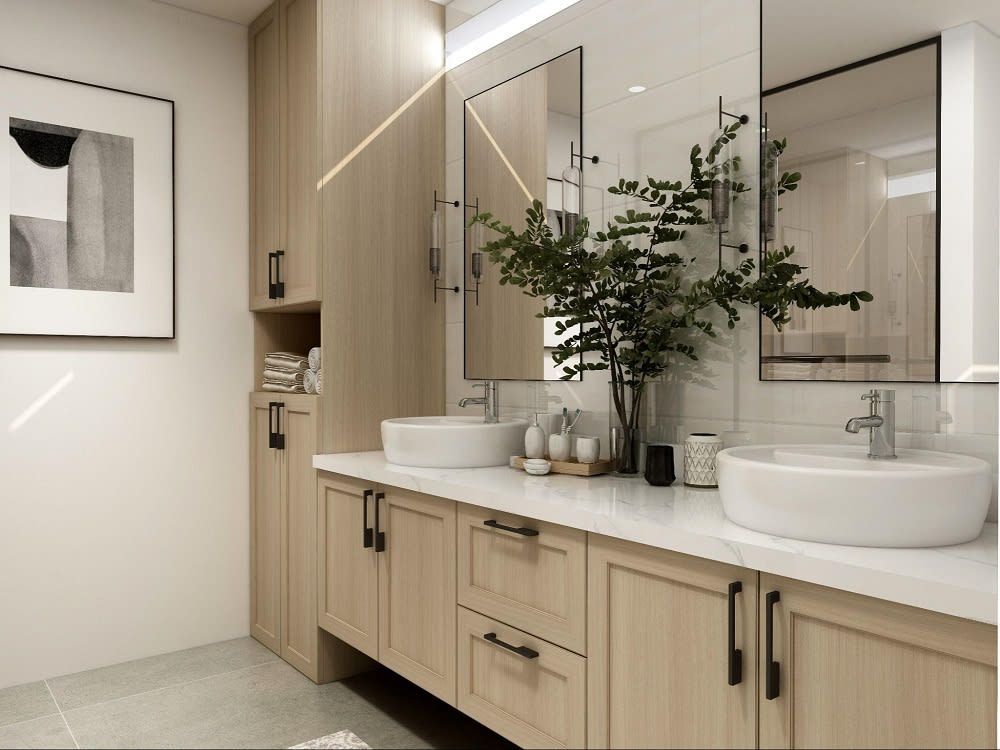 Therefore, preparing your house for sale must include re-organizing and
decluttering all of your storage spaces
. This includes all bedroom and hallway closets, as well as kitchen and bathroom cabinets. Keeping these areas organized will not only make the spaces seem bigger, but it'll also signal to the buyer that you take good care of your possessions – even your house.
Repurpose each room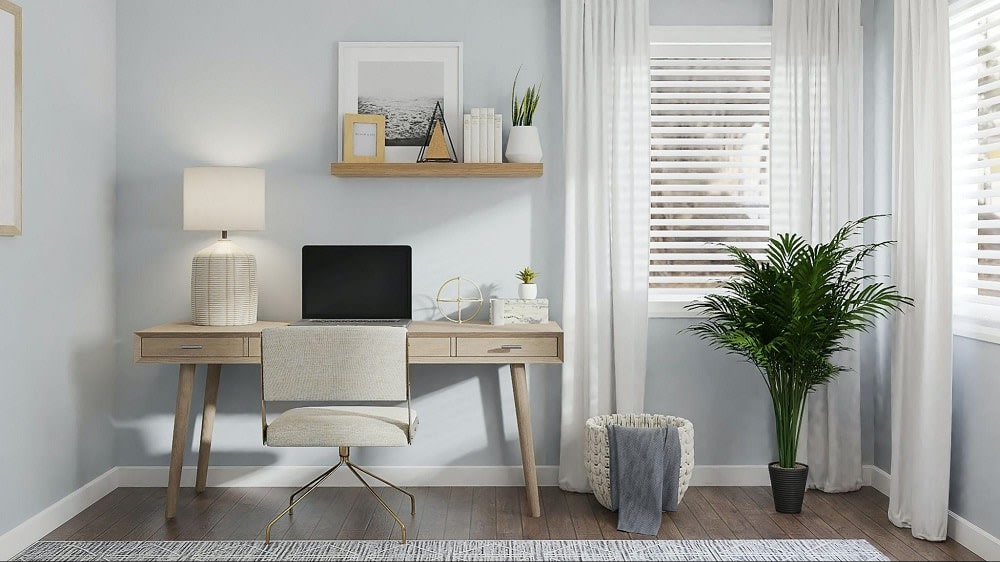 When selling Weatherford luxury homes, most realtors will hire a company to stage the house. You can do the same or choose to stage your house yourself. Either way, you will want to make sure each room has a purpose.
While you do want to remove personal items from the house, certain furniture and decor are fine to leave, so long as it helps paint the purpose of the room. For instance, if you believe most buyers viewing your house will have children, keeping a kid's bunk bed and toy chest in one of the rooms could help them visualize their child living in that room. Likewise, utilizing an extra room to create an office space by adding a desk and chair could be appealing to buyers who work from home.
Obtain a pre-listing home inspection
Getting a home inspection before you list your house on the market could help you address possible issues early on. Addressing these issues before a buyer knows about them can go a long way in ensuring you get top-dollar for the sale. Additionally, having that inspection before buyers even tour the house will give you peace of mind and reaffirm the value of your home.
Hire an experienced realtor
If you have yet to hire a realtor, time is of the essence. Although Weatherford, TX real estate is tipping toward a seller's market, that could very well change in an instant. Having an experienced realtor on your side to make sure you've effectively prepared your house for sale will go a long way in ensuring you get top-dollar for it. Ready to prepare your home to sell and get started? Reach out to trusted local agent
Kirk McDonald
for more information.