Listing your home on the market is a huge decision, and it's one homeowners need to make carefully. While there may be no perfect time to sell, certain times can definitely be better than others, depending on your current circumstances or changes in the neighborhood. Evaluate your surroundings when deciding if it's time to sell your home, and if all signs point to a successful transaction and a better quality of life, the right time to list your property may be now.
As a real estate expert in some of the most desirable neighborhoods in Texas, including the Fort Worth, Weatherford, Granbury, and Dallas real estate markets,
Kirk McDonald
at the Kirk McDonald Group has helped countless homeowners list their properties across the state. Having successfully handled
transactions
on a diverse array of properties, Kirk advises sellers on when to list their homes by evaluating both their personal circumstances and their local housing markets.
To help you choose if the time to sell your home is right for you, check out these four factors Kirk believes every homeowner should take into consideration when deciding to list a property.
The home no longer suits your needs
Our lives change as time goes by, and sometimes, those changes require us to change our properties, too. When your home no longer suits your needs, you know it's time to sell. Maybe your family expanded, and you need more bedrooms; or on the contrary, older children may have moved out, and it may be time to downsize to a smaller space that's easier to maintain. Your needs may not be relevant to the property at all but might be more reflective of your personal life. If you find a great job opportunity in a different city, want to live closer to relatives, or dream of waking up in warmer weather every day, your home may not be the best fit for you anymore.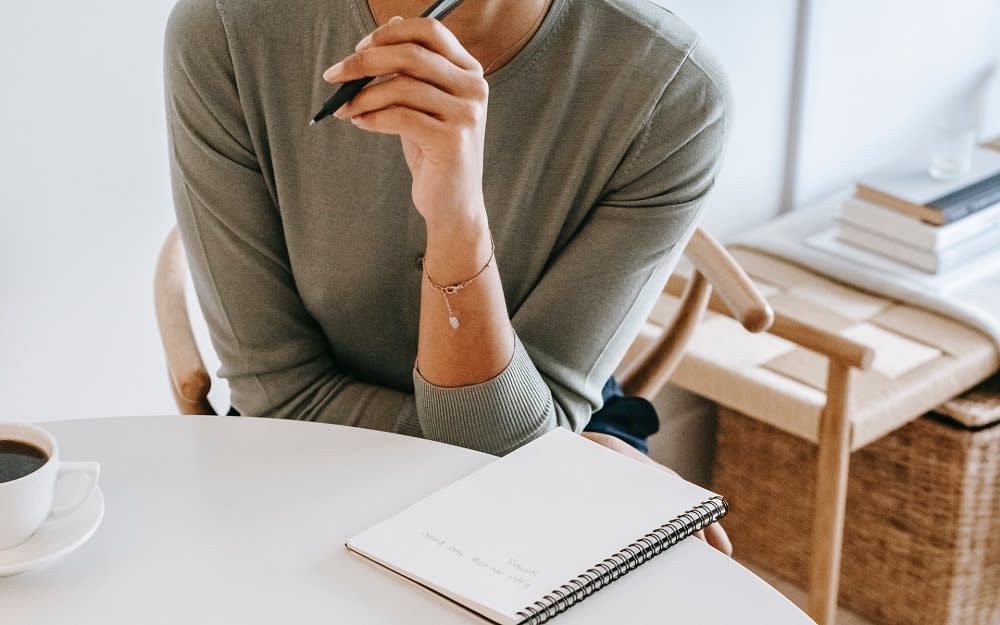 Think about your living experience inside your home and whether or not it would improve if you moved into a different property. If you think your quality of life would be better by switching spaces, it might be time to sell your home. Spend time taking note of what you love about your property, as well as what you wish it had, to help you decide.
You are in a comfortable financial situation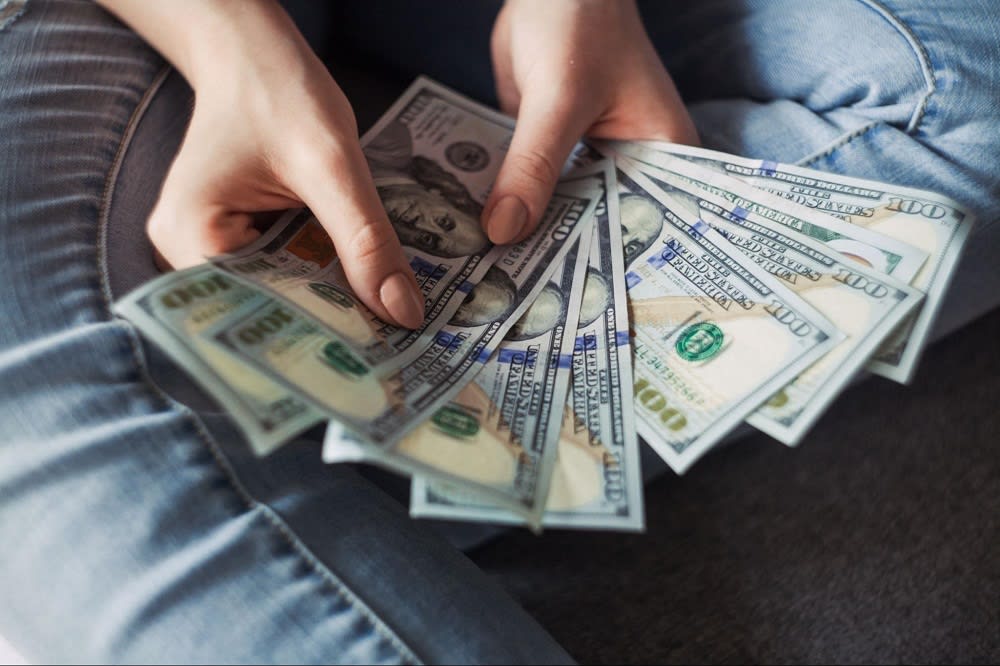 The process of selling a home and moving to a different property can be expensive, so you want to ensure you're in a comfortable financial situation before selling your home. Getting a property ready for listing can involve a lot of behind-the-scenes costs, so you'll need to be prepared for them. Decluttering the home is essential, and there's a good chance you'll need to rent a local storage unit to keep bulky furniture and excess items. Then you'll need to bring in cleaners for deep cleaning, landscapers to fix any patches in the lawn, repairers and plumbers for any issues with the property's plumbing, heating, cooling, or electrical systems, and a home stager or interior designer to consult you on the home staging process. After that, there's the cost of hiring professional photographers to shoot quality images for the digital listings, as well as create a virtual tour if you so choose.
Keep all of these costs in mind when thinking about selling your home. You should also think about the cost of hiring movers to transport your items from your current home to your new property. When your finances are in order, you have healthy savings account to fall back on, and you can easily afford the expenses associated with the sale, you'll know you're ready to sell your home.
It's a seller's market in your neighborhood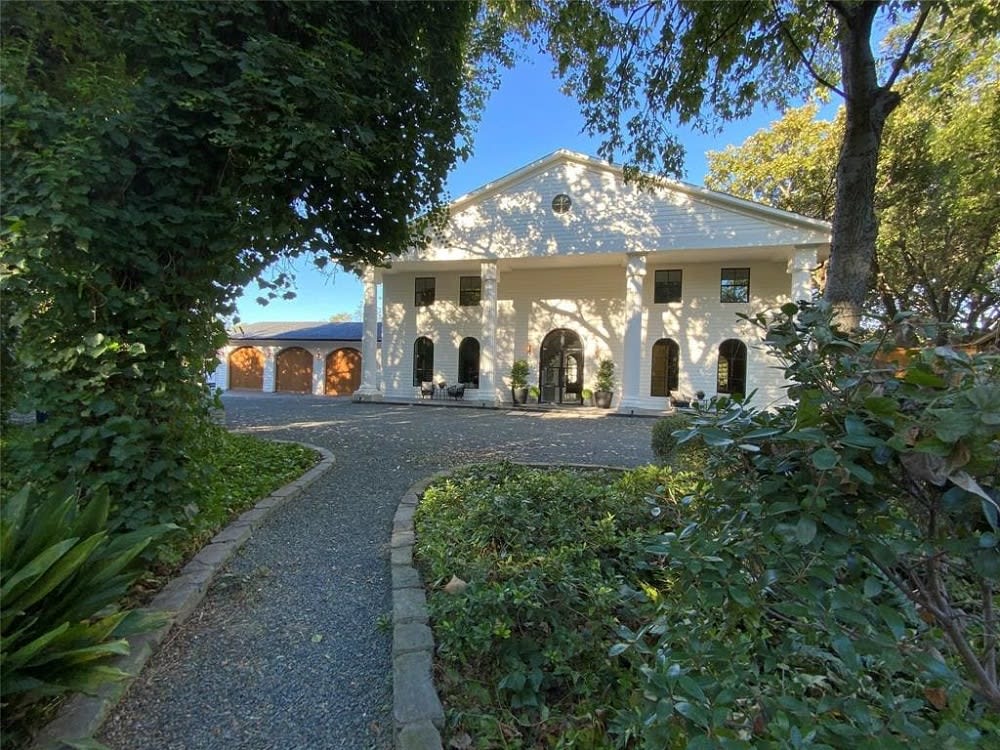 Homeowners want to list their property while the market is hot, so pay attention to the current real estate climate when thinking about listing your home to find out if it's a buyer's or seller's market. When you notice that a lot of properties have been selling in the community lately, that homes haven't been sitting on the market for long, and that the price of homes for sale across the region has been increasing, this is likely the result of a seller's market. If you've been thinking about selling your home and find that it's a seller's market in your neighborhood, it might be time to officially list your property.
You have time to put the work in
You know you're ready to sell the home when you have the time available and are ready and willing to put the work in. From preparing the property and getting it in tip-top shape to fielding offers and negotiating sales terms, the process can be time-consuming. You also may want to look at new properties before selling your current one, which may require ample time as well. If you are capable of accomplishing all the work required to close a deal on your home, it might be time to sell.
Work with a Fort Worth real estate agent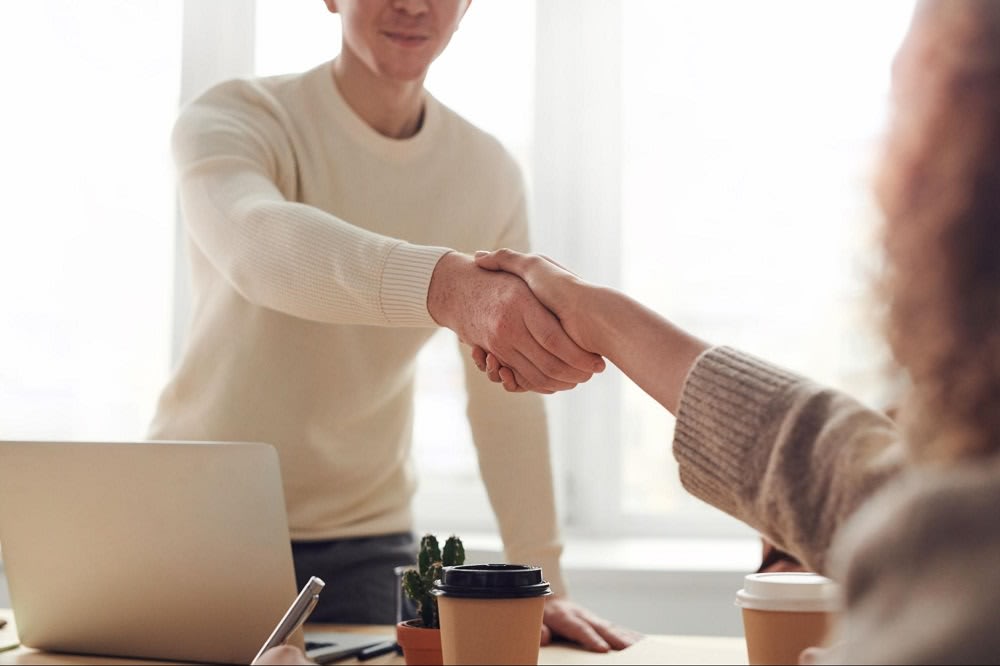 To save yourself a tremendous amount of time and energy, consider finding a local real estate agent to work with once you know it's time to sell your home. A real estate agent can alleviate your workload by connecting you with local service providers, marketing the property, scheduling tours, corresponding with buyers, and managing paperwork. While you'll still have an active role in the sales process, a real estate agent can take care of many tasks for you.
Once you decide it's time to sell your home, it's never too early to start preparing. If you're planning to list your property in Texas and are in need of a qualified real estate agent to assist you, contact Kirk at the
Kirk McDonald Group
today. Serving within highly sought-after
neighborhoods
in the state, such as the Fort Worth real estate and Dallas real estate markets, Kirk can provide you with the guidance and insight you need to earn top dollar on your listing.