When you are looking to invest in a piece of real estate, few cities come close to matching the excellence of Fort Worth, Texas. Fort Worth is a growing community with a booming economy. It has a robust rental market alongside an equally strong real estate market. The city has recently seen substantial population growth, so the need for residential properties is on the rise. Fort Worth is an excellent place to live for families and young professionals alike. This list will give you the details of five reasons why you should consider investing buying a real estate investment in Dallas Fort Worth.
1. The city's economic growth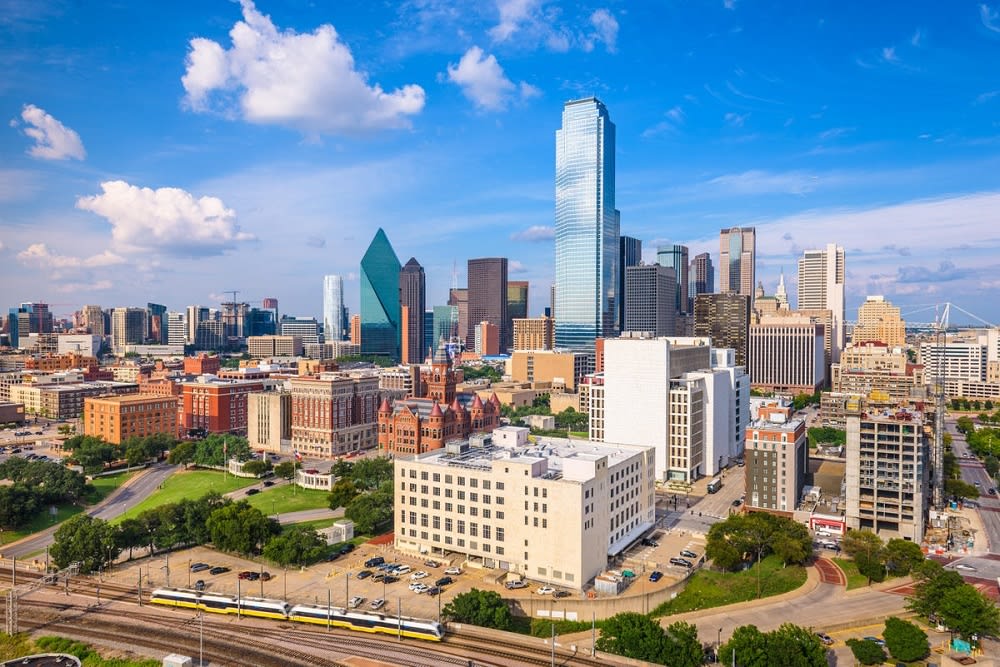 Photo Courtesy of Forbes
Fort Worth has seen a surge in its
economic growth
in recent years. The cost to do business in Fort Worth is 12% less than the national average, encouraging many companies to relocate their headquarters or build additional manufacturing plants in the area. Ranked among the top 20 best large cities to start a business, the most affordable city to live and work, and one of the top locations for women entrepreneurs, many people are choosing to move to Fort Worth to lay down their roots.
Fort Worth is home to the international headquarters of American Airlines, a new Stanley Black & Decker plant, and, as of 2019, is the home to the most Fortune 500 company headquarters in the United States. The unemployment rate in Fort Worth sits at around 3%, half as much as the national average of 6%. These strong business indicators and the strength of employment opportunities for residents make real estate investments in Dallas Fort Worth a great opportunity.
2. Strong rental market
Fort Worth is considered the best place in Texas to invest in
rental real estate properties
. Rather than outright purchasing one of the Fort Worth houses for sale, 41% of the city's population chooses to rent their home. In 2022, the rent rates in Fort Worth were up 18% over 2021 and up around 64% since 2015. Although Fort Worth has a strong economy and business foundation, because of the relatively low cost of housing, many people are choosing to move to Fort Worth and commute to Dallas for work. In the past decade, the population of Fort Worth has increased 24%, up to approximately 958,000. Additionally, given the growth of work-from-home options brought on by the pandemic, individuals can choose to live in Fort Worth and work from anywhere. As rental rates are increasing and the amount of renters remains steady, now is the perfect time to look into buying one of the Fort Worth homes for sale to rent out to the growing number of potential tenants.
3. Robust real estate market
The Fort Worth
real estate market
is remarkably competitive but strong in its own right. As of May 2022, the median sale price for a house in Fort Worth is around
$399,000
, compared to $389,000 a year prior. The average home will stay on the market for about 39 days. If you observe the market carefully, you may be able to choose one of the Fort Worth houses for sale that has been on the market longer than the average amount and thus score a substantial price drop, which has been happening in some cases. However, the costs of homes have steadily increased over the last several years, in Fort Worth and across the country, and do not appear to be declining anytime soon. The strong market and high level of property appreciation make this a great time to find a real estate investment in Dallas Fort Worth.
4. Great for families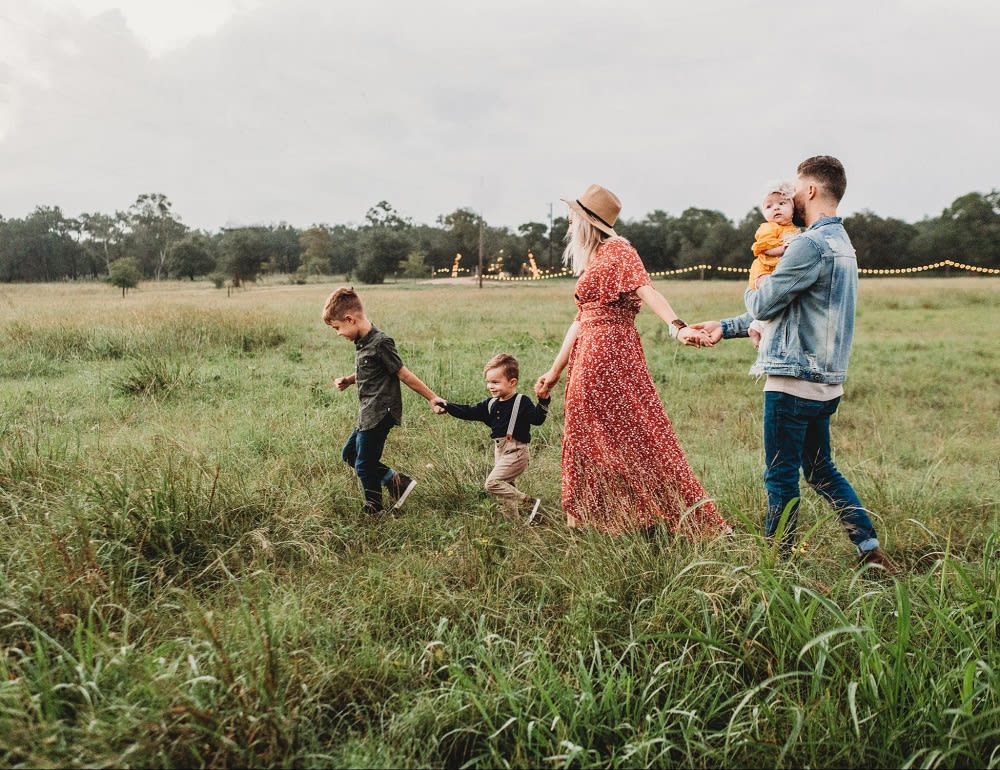 Many families and young professionals choose to
call Fort Worth home
. The city has a lush, suburban feel and families can send their children to traditional public schools, charter schools, magnet schools, or private schools, many of which are highly rated by students and their families. Depending on the family's needs, Fort Worth also has options for special education and Montessori schools. The majority of Fort Worth residents have at least some college experience or an associate's degree, contributing to a relatively well-educated population overall.
Families do not just choose to live in Fort Worth to work and go to school, though. Fort Worth has a wide selection of
family activities
popular with both residents and visitors. Some of these activities include a 7,000-animal zoo, Texas Motor Speedway, interactive museums, weekend rodeos, and several parks and trails.
5. Top neighborhoods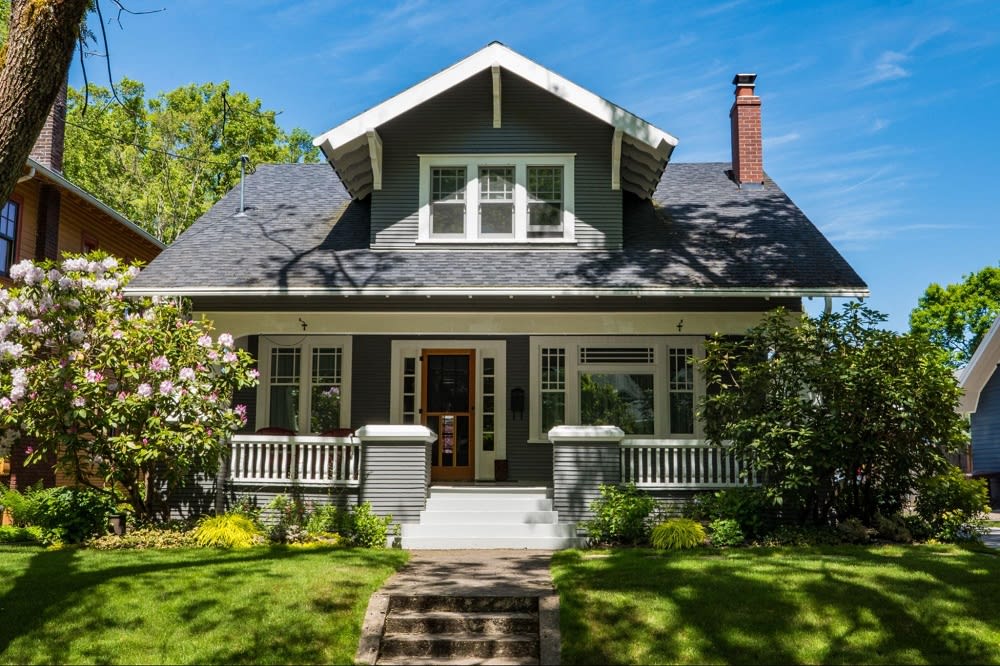 Fort Worth contains, and is surrounded by, several
top neighborhoods
for real estate investments. The community of Fairmount is a historic district southwest of downtown Fort Worth. Since its establishment in the 1800s, it has grown substantially, being recognized as the US's neighborhood of the year for its social revitalization efforts and neighborliness.
Westlake is the new location of the Charles Schwab headquarters, one of the largest employers in the area. Charles Schwab employs more people than the population of Westlake itself. These are just a couple of the neighborhoods in Fort Worth and the surrounding areas worth looking into for investment purchases.
Now that you understand why you should invest in Fort Worth real estate, you need to find the perfect real estate group to help you with your journey to purchasing your property. You should work with highly qualified real estate professionals who will listen to you every step of the way and help you with your needs and desires. The
Kirk McDonald Group
will help you address every critical issue throughout the process of purchasing your investment property. They are the perfect team to lead you to the ideal real estate investment. Reach out to The Kirk McDonald Group directly when you are ready to start searching for your investment property.
*Header photo courtesy of Apartment List